Prospect.
On-site Assessment
Protect.
Recommendations and suggestions
Prevent.
Training, education & resources
Who We Are
Experienced and focused on safety, Prestley & Co. provide individualized Infection Control solutions for a variety of healthcare settings. These settings include, Long Term Care Homes, Retirement Residences, Congregate Settings as well as Dental and Primary Care practices.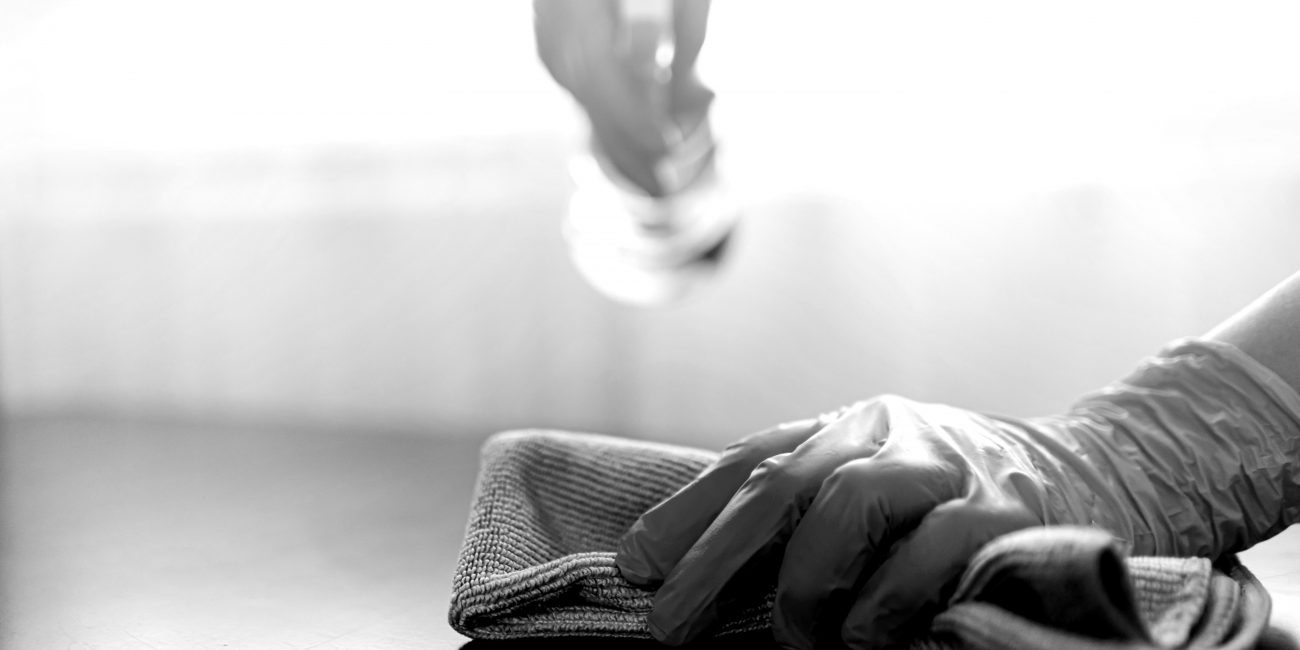 On-site Infection Control Assessment of facility/medical clinic/dental office
Identification of high risk areas. Utilizing key insights to develop solutions
Infection Prevention & Control policies and procedures review
Chain of disease transmission and interventions. Donning and Doffing PPE. Point of Care Risk Assessments
Environmental Cleaning Review. Consultation on renovation and construction projects
Cleaning and disinfecting of soiled medical equipment
Assistance in sourcing masks, alcohol based hand rub and disinfecting technology